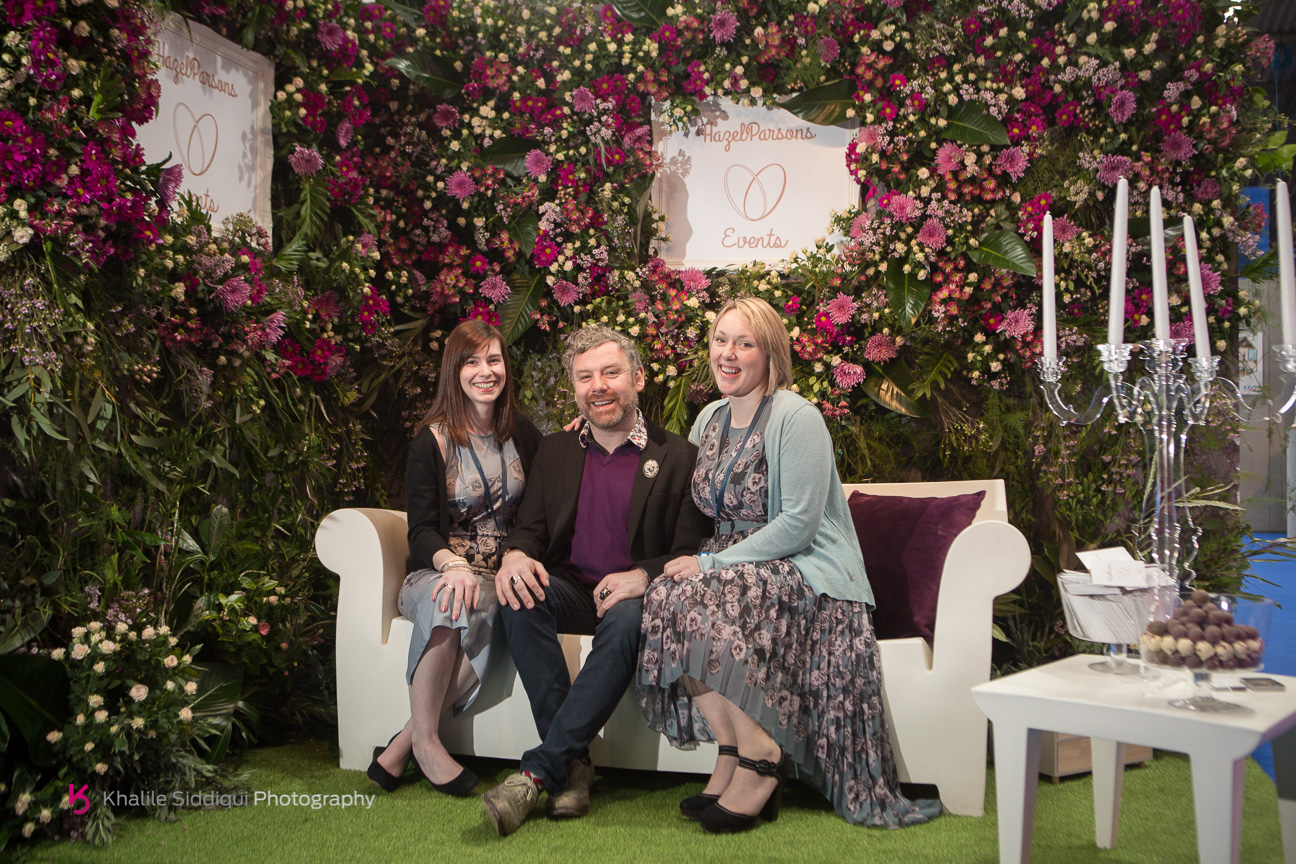 March 17, 2018
Making the most of trade shows
Committing to invest in a stand at a business show or trade fair can mean a significant investment of time and money, so it's important to know just what you want to achieve.
Setting out your stall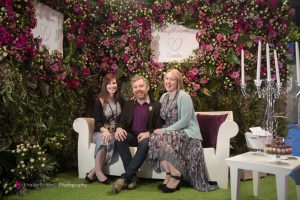 For most businesses, there are three main priorities:
Selling – securing sales is a clear indication that it's been a success.
Networking – a perfect opportunity to network and form collaborations with other businesses.
Promotion – excellent way to raise the profile of your business. Always remember to capture contact details of people visiting your stand – these could be future sales!
Standing out from the crowd
So, with those three goals in mind, here are some handy and simple-to-follow tips for your first trade show stand.
Take the time to make your stand visually appealing. Focus your attention on eye-catching information above people's heads to make your stand instantly noticeable.
If space is limited, use it inventively to display products, perhaps at different heights.
Stay on your feet and off of your phone – You are your business, so create the right impression.
Take regular short breaks to keep fresh and engaged.
Interactive displays and incentives such as a prize draw are a great way to attract visitors onto the stand – don't forget to collect their contact details.
Promote your presence at the show in advance so people know you'll be there – social media posts can help spread the message widely. Remember to tag in the Show organisers as they can share to their audience too.
If you would like to learn more about setting up your stall at a trade show why not book on our next workshop.