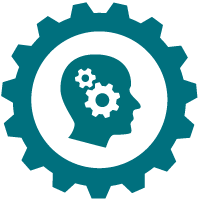 Are you looking for change in your life?
Perhaps you want to find a job in an industry you love or undertake training or start a business in something you feel passionate about.
Or perhaps you want to become your own boss, have the freedom to choose working hours that suit you and implement your own ideas and plans.
Whichever it is, and whatever your reason, Outset can help re-ignite that passion within you.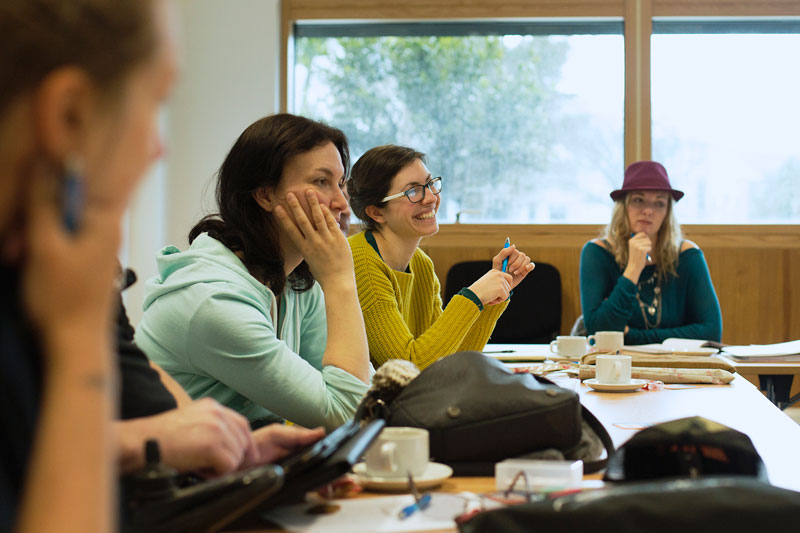 We offer a fully-funded programme that helps you explore your transferable skills, experience, strengths, passions and interests, so you can generate your own ideas or build on existing ones.
Our friendly team of experts will support you with a tailored personal development plan that'll help focus your ideas, nurture your skills and get you thinking about setting up your own business and returning to work.
Our eight-session programme has everything you need to help you get started on the path to change and covers:
Focus on Personal Development
Where are you now?
Unlocking your potential, looking at what you've accomplished and what you'd like to achieve
Time & Stress Management
Taking a look at the pressures of everyday life, plus practical ways to prioritise and improve your efficiency to reduce stress
Building Confidence
Developing strategies for better decision-making and learning techniques to improve assertiveness, self-esteem and confidence
Coping with Change & Action Planning
Helping you prepare for inevitable changes and challenges in the business world
Focus on Enterprise
You & Your Business Idea
Exploring your skills, experience and interests, and using creative thinking to generate new or build on existing ideas
Understanding your Market
Identifying your customers, your potential competitors and how to use market research effectively
Marketing & Promotion
Developing communication skills, evaluating promotional materials and marketing essentials, plus tips on prioritising
Feasibility & Finance
Looking at business structures, plans and feasibility, plus goal setting and a guide on getting started
Sound like your cup of tea?
Check the latest dates of our Focus Drop-in sessions or contact the team on 01209 311080 to check your eligibility and book your place.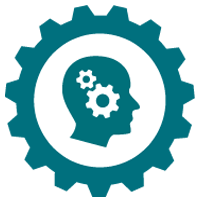 Outset Cornwall – Focus Enterprise Sessions, Falmouth
Focus Enterprise helps you focus your ideas, nurture your skills and get you thinking about setting up your own business and returning to work.

Outset Focus project is funded by Community Led Local Development Fund, which comprises European Social Fund and European Regional Development Fund. It is being delivered by Outset CIC and YTKO Ltd.