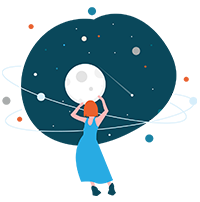 Grow Your Business Workshop - Photography for Businesses **ONLINE**
Wednesday, 20 July 2022
10:00 am – 1:00 pm
Online
Do you want great photographs for your business, but can't afford a professional photographer?
Our workshop will help you gain a better understanding of how to set up your camera (including your phone's camera) to take better photographs for your business.
We'll also give you plenty of practical tips and advice on basic product photography and how to edit and resize your images for web, print and social media.
All of our workshops are taking place via our online training room – all you need is a laptop or tablet to join. After you've registered, we will email you the link you need to join the session.
Please note: You will need to have completed both our Start Your Business and our Run Your Business sessions, plus registered your business to be eligible to attend.