Events
If you can't find a session below to suit you, then please register your interest and a member of our team will be in touch.
All of our workshops are taking place via our online training room – all you need is a desktop, laptop or tablet to join. Once you've registered, we'll send you the link you need to join each session.
If you're booking a place on one of our Information Sessions, we recommend booking one closest to you, so that you can connect with others and start building your local network.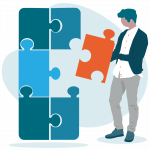 Information Sessions
Our informal sessions are a great place to ask questions, meet the team and explore your ideas and the options available to you.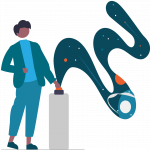 Start Your Business
Our Start Your Business sessions help prepare you to start your own business and explore your ideas in a relaxed environment.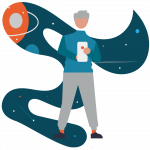 Run Your Business
These specialist workshops will provide you with the skills and knowledge you need to be able to run your business.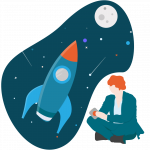 Boost Your Business
Boost your skills in areas like business planning, digital marketing, selling online and website building with our range of specialist workshops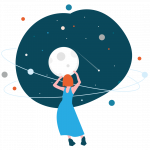 Grow Your Business
Your business is up and running, so now it's time to grow it with our specialist workshops on topics like SEO, crowdfunding and photography.
all (1) | Networking (1)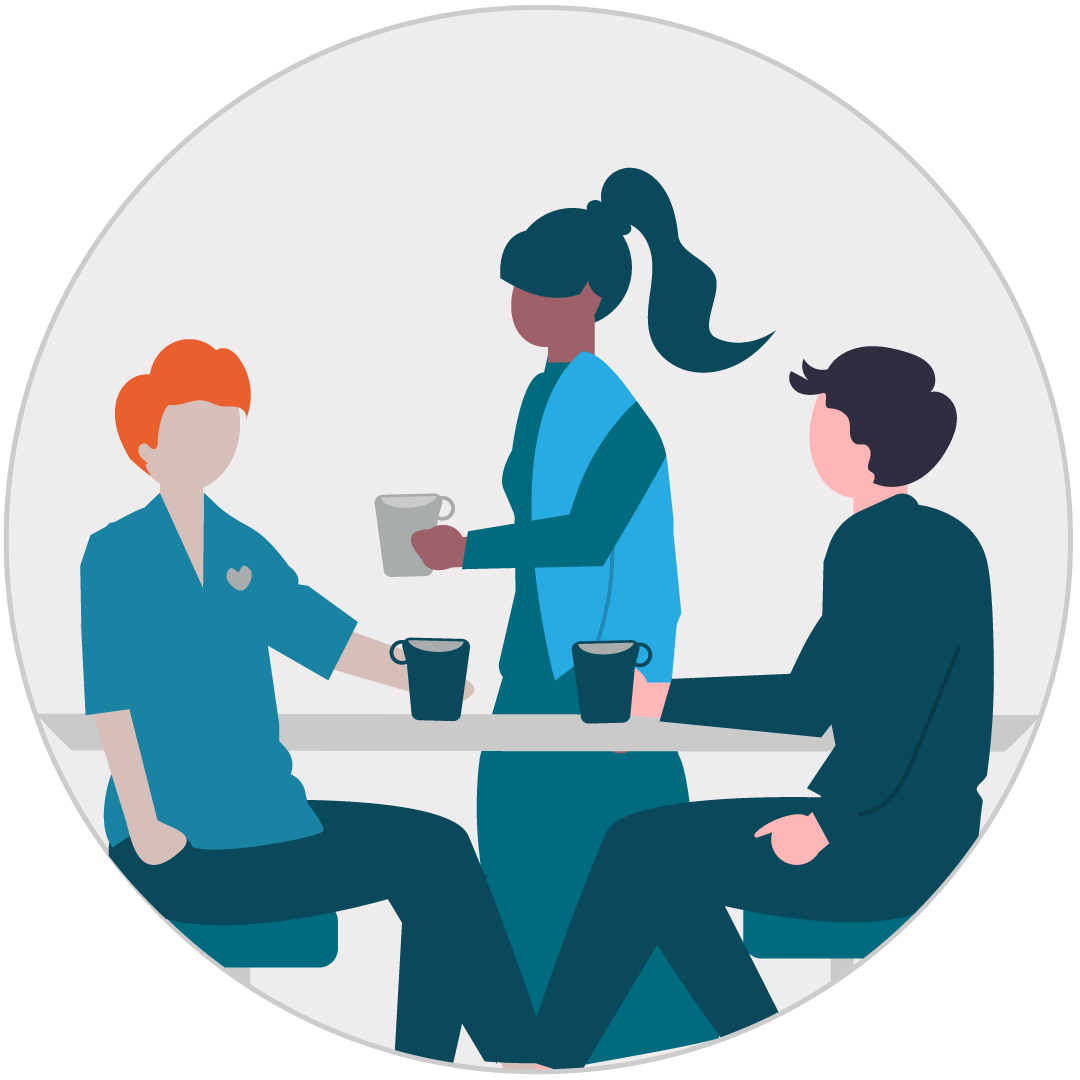 Outset Start-up Socials Networking Event: Let's get Festive!
Outset Start-up Socials big festive networking event with the Outset team, past and present Outset clients, plus plenty of festive treats.