Information sessions
Our informal sessions are a great place to ask questions, meet the team and explore whether self employment is right for you.
Start your business
Our Start your business sessions help prepare you to start your own business and explore your ideas in a relaxed environment.
Workshops
These specialist workshops help provide you with the skills and knowledge you need to be able to grow your business.
One to one coaching
Set up your business and got lots of questions? Our business advisors can provide help and point you in the right direction.
all (4) | Networking (2) | Workshops (1) | uncategorised (1)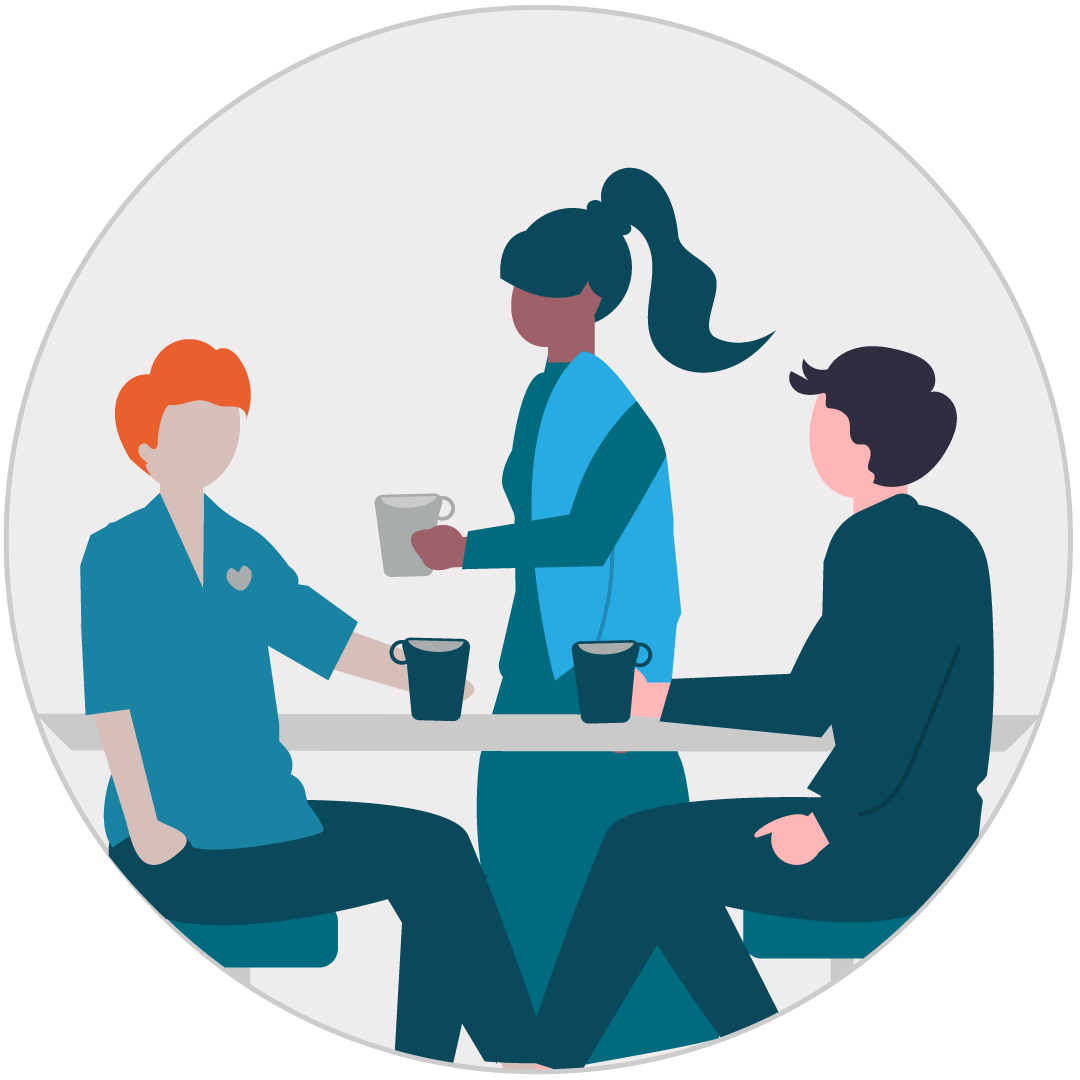 Outset Cornwall: 'Business Support' Networking Event – Redruth
You are invited to attend a specially arranged 'Business Support' networking event on Wednesday 24 October 2018 between 12.00pm and 2.30pm in the Chi and Bobel Great Hall at the Heartlands, Pool, Redruth. As most of you will now be aware, after nearly 10 years of supporting people to start businesses in Cornwall, the Outset programme is due to end on 30th November 2018.
Outset Cornwall, Branding, Promotion & Sales Workshop – Pool, Redruth
When starting up one of the biggest challenges is making you and your business known and acquiring new customers. This full day workshop provides a clear insight into the main methods of marketing your business. It will help you consider which options are best suited to your business, provide you with innovative ways of marketing your business on a startup budget and develop a professional marketing strategy and plan. Our comprehensive sales element will help you to target your potential clients, understand the psychology and methods of effective selling and establish a sales strategy that will work for your business.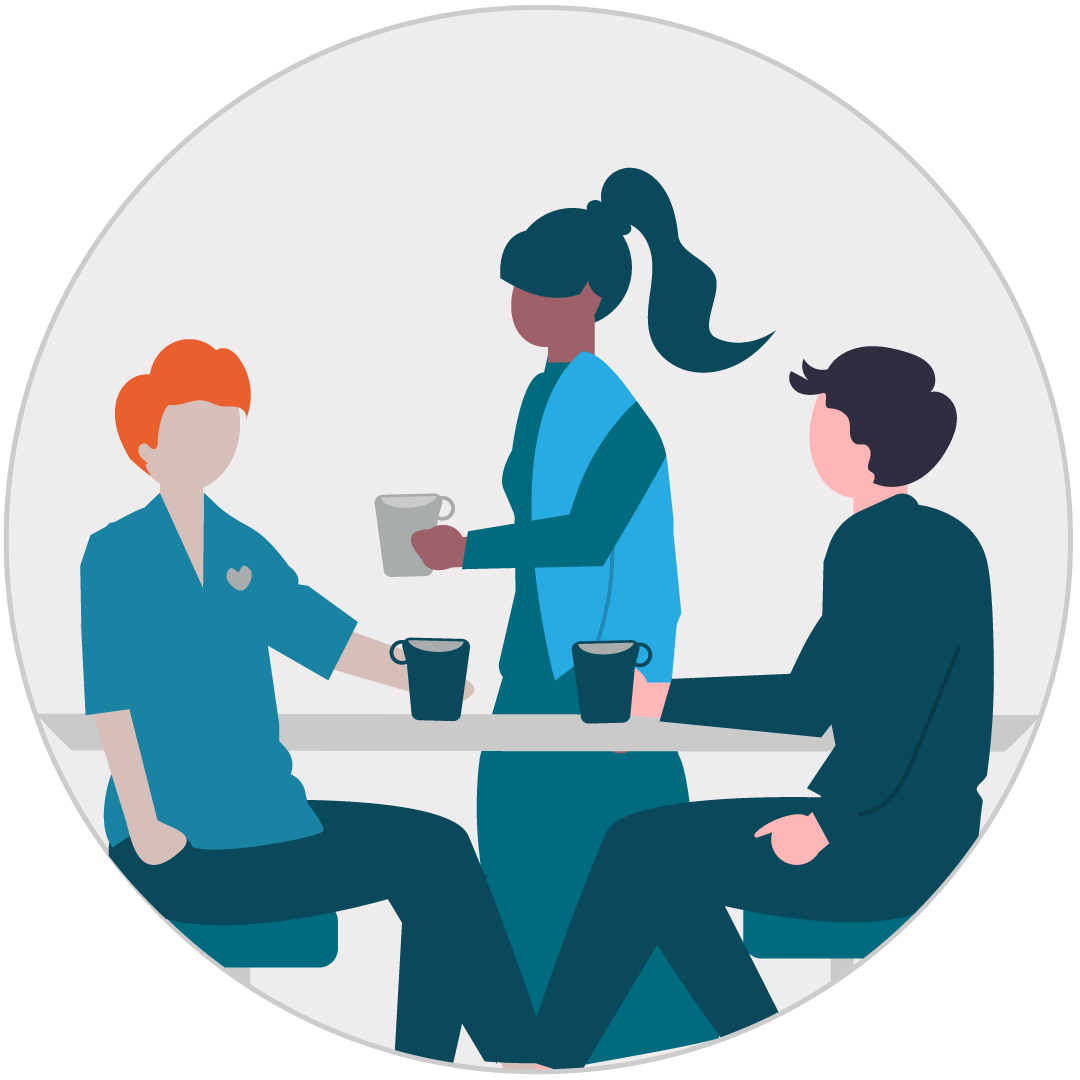 Outset Cornwall - Final Outset Networking Event , Truro
As the Outset Cornwall Programme draws to a close at the end of November, we are inviting you to attend our very last client networking event. It will be held on Thursday 15 November between 12.00pm and 2.30pm in the Function Room at the County Arms, Truro.
A Celebration of Outset
You are invited to celebrate the achievements of our fantastic Outset businesses.