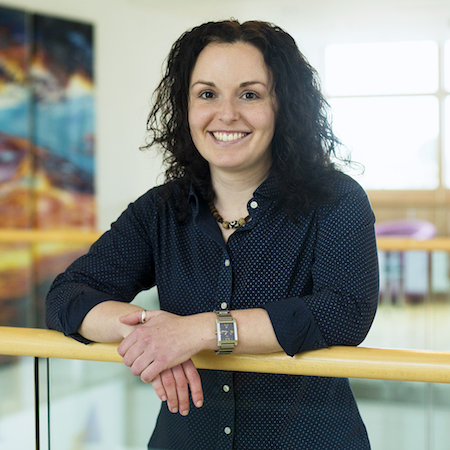 Cornwall Living – April 2018
From helping people design their dream house to turning a home into a pristine living space, two new Cornish businesses are providing the inspiration for modern living.
For many people building their own house is little more than a pipe dream, but with help from newly created Lacaze Architecture, this can become a reality.
Founded by Natalie Game, Lacaze Architecture is a chartered architectural practice working throughout Cornwall. Natalie's explains her company's vision.
"Whether it's creating additional space, maximising the value of a property or unleashing the potential of land, I'm passionate about high quality design and dedicated to providing a friendly, straightforward service."
Having previously worked in London, Natalie's move to Cornwall saw her embrace self-employment, setting up her own company with support from the award-winning Outset Cornwall business start-up programme.
"Outset helped me take that initial leap, offering practical support in areas such as finance, taxation and marketing," Natalie shared.
But, whether your home is 'grand design' or more quaint and cosy, keeping it clean and pristine can be a never ending chore. Thankfully the task just got much easier due to the pure genius of an innovative new eco cleaning business.
With a passion for sustainable living, former English lecturer Rebecca Varcoe set up Innoscent Cleaning to provide an exclusively eco-friendly cleaning service. Using homemade, 100% natural, toxin free, vegan and biodegradable cleaning products, Rebecca also adds essential oils that not only smell wonderful but also provide an anti-bacterial, anti-viral and anti-fungal element.
Rebecca explained the inspiration for setting up her business. "I used to see the traditional cleaning methods my grandmother used and how effectively they cleaned the whole house. And when you add essential oils, they have the added benefit of making everywhere smell wonderful too."
Like Natalie, Rebecca also turned to Outset to help start her own business. "The Outset team has helped me enormously. They offer an outstanding array of business workshops in an informal, friendly and empowering environment."
Both Natalie and Rebecca will be exhibiting their businesses for the first time at the Cornwall Home and Lifestyle Show thanks to support from Outset.