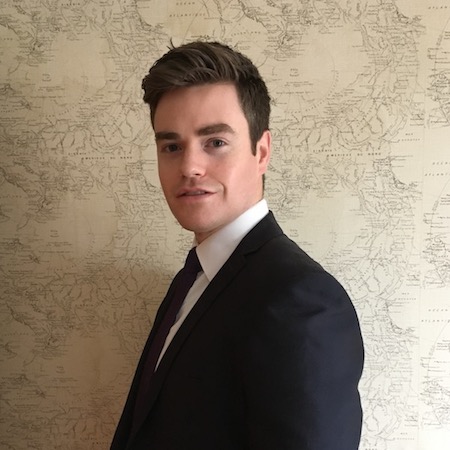 May 9, 2018
Change in legal services
Business Cornwall – May 2018
Tired of extortionate fees and a lack of transparency in the legal services sector? You'll be pleased to know that there's now an open and extremely cost effective alternative to the traditional solicitor route for small businesses and individuals that still maintains the required high levels of security and professionalism.
That's because those now working in this emerging sector, known as paralegals, are departing from traditional law firms to offer their services in exactly the same way as solicitors do. This has been made possible due to legislative changes brought about by The Legal Services Act 2007. Without hefty regulation and insurance, paralegals, who are not qualified solicitors, but carry out much of the same work as a solicitor does, are able to pass on their running costs to their clients whilst upholding a similar code of conduct, confidentiality and security you would expect from a traditional solicitors' firm.
Champion Law, a paralegal law firm launched this month by Fergus Thompson thanks to support from leading business start-up experts Outset Cornwall, is to be the flagship of this emerging sector in the Duchy.
Law graduate Thompson, whose background is predominantly in property and litigation said: "We know people are concerned about high legal fees and often go without the legal support they need to save money. Champion Law is here for them, offering transparent legal services at fixed prices."
Champion Law will initially be offering services that focus on specific areas such as supporting small businesses, consumer rights, lawsuits, and contract and document drafting, including service and tenancy agreements, leases and even private mortgages.
So, whether you've employed a solicitor before or need legal services for the first time, get in touch with Champion Law today on 07772 594183 or email info@championlaw.co.uk