Need a boost for your business?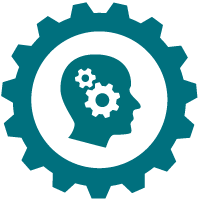 Want to know more about business planning, digital marketing and building a website?
Boost your knowledge with our specialist sessions
Our optional specialist sessions are designed to boost your knowledge in specific areas and you can attend these at anytime while you're completing our Start and/or Run Your Business sessions.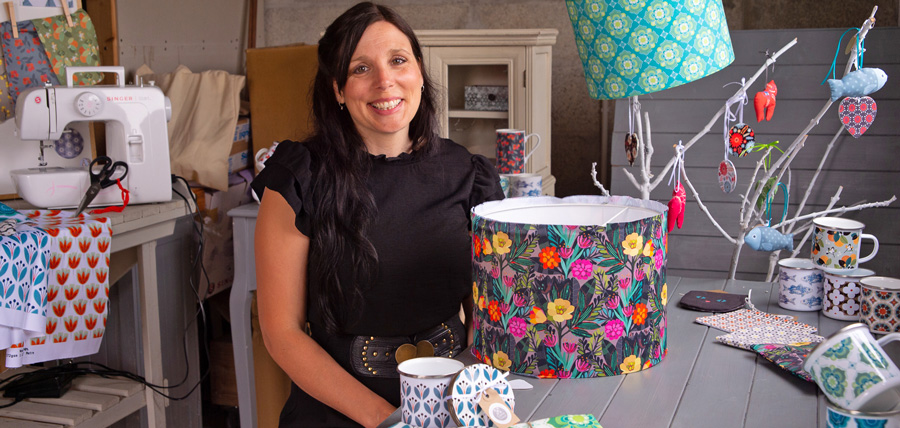 Boost Your Business Sessions
Planning & Structures
This workshop focuses on the different types of business structures together with their benefits and limitations.  We'll discuss the importance of writing a Business Plan and goal setting, together with the practicalities of registering your business with HMRC.
We also take you through when and how to register your business step-by-step and what other areas a new business owner needs to consider, such as taking on staff, licences and insurances, plus potential sources of finance to get up and running.
Digital Marketing
This workshop gives an overview of the different types of digital marketing, including website, SEO, email and social media, which will help you decide on your marketing priorities in your start-up journey.
We'll also look at practical steps you can take to improve your website, SEO and social media presence, and what you need to think about in terms of developing an effective digital marketing strategy that works for your new business.
Introduction to Websites
Our introductory workshop will look at the most popular website builders – Wix, Weebly and WordPress – to help you choose the right builder for you and your business.
We'll also cover choosing a domain name and hosting package, as well as how to get started on creating content and pages for your website, including thinking about your objectives and site map.
Getting started with Selling Online
This workshop covers the basics of selling online, including some of your legal obligations, post and packaging requirements and the range of platforms available to online retailers.
We'll provide an overview of some of the online platforms such as eBay and Etsy, so you can find which one is most appropriate for your products and learn how to use it to sell them effectively. Finally, we look at the benefits of building your own e-commerce website using WordPress.
Setting Up Your Stall for Events
If you're planning on having your first stall at a fair or market soon, and you're not sure where to start with your display, or even what you'll need to take, then our workshop can help.
With practical tips and advice that will show you how to set out your stall to make the most of your products and attract customers (enticing them to buy from you, of course), plus handy checklists and guides you can use throughout, this workshop will make sure you're fully prepared, not only for your first event but for future ones too.
Check below for details of our upcoming sessions. We're adding new dates all the time, so bookmark this page and keep checking for new dates near you.
Our next sessions: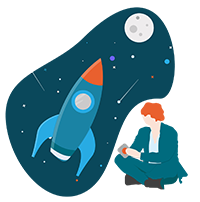 Boost Your Business Workshop - Introduction to Websites **ONLINE**
Want to build a website for your business but not sure where to start?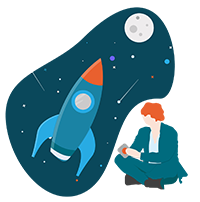 Boost Your Business Workshop - Getting started with Selling Online *ONLINE*
Thinking of selling online? Maybe you should! It's a great way to reach lots of people and get your products viewed 24 hours a day.
Monday, 13 December 2021
10:00 am – 1:00 pm
Online
Fully booked

Outset Cornwall Start, Run and Grow project is funded by European Regional Development Fund and will run until July 2022. It is being delivered by YTKO Ltd and Cornwall Neighbourhoods for Change.