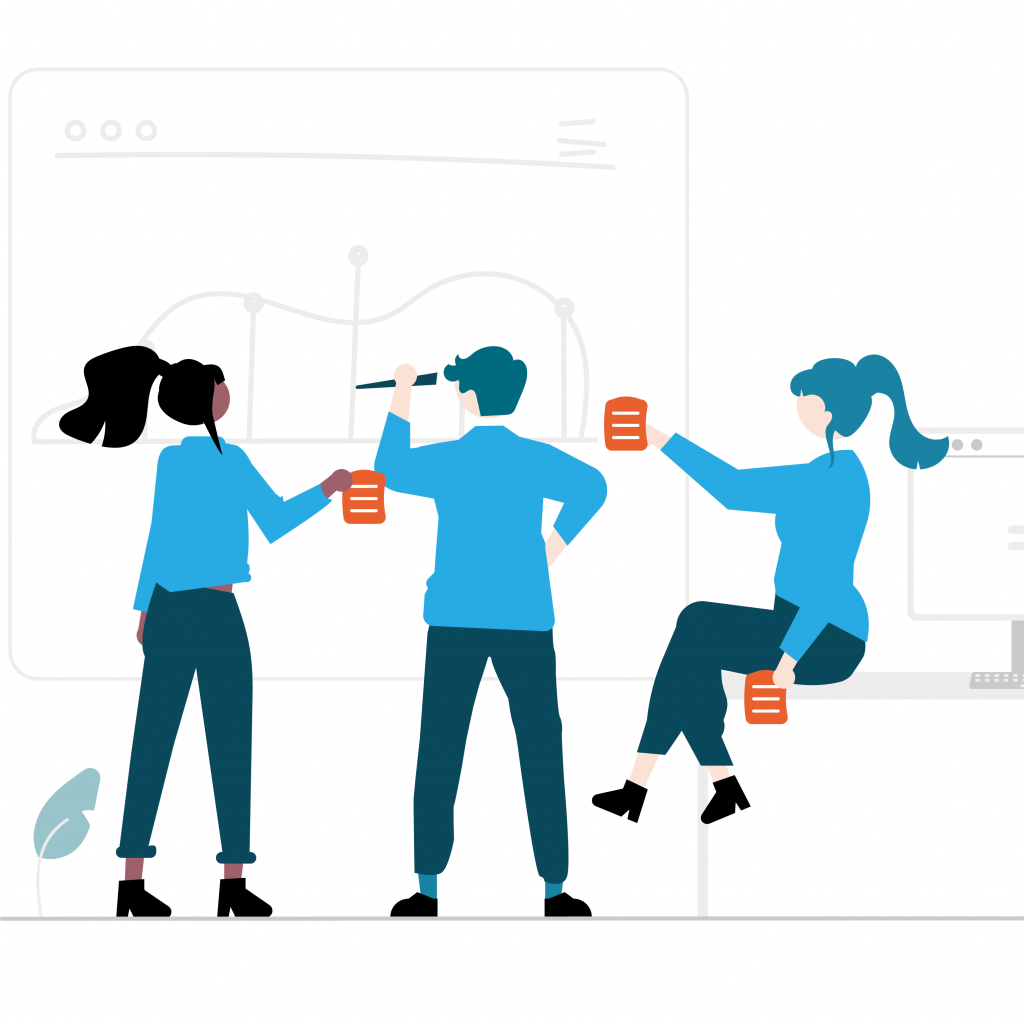 Meet the Team
Meet our fabulous Outset Cornwall team who help deliver our award-winning business start-up programme.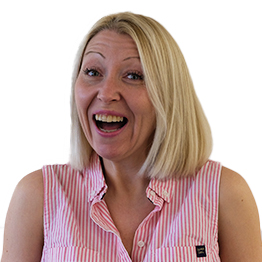 Sarah Turnbull
Administrator
Sarah is originally from Coventry and moved to Cornwall in 2010.
In the past, Sarah's worked for the Skills Funding Agency and Learning and Skills Council, and on all three previous Outset Cornwall projects, in various administrative, contract management and personnel roles. She must love Outset as she's back for the fourth time!
Sarah enjoys walking, circuit training at the gym and shopping; more specifically, clothes shopping! Her husband has had to build her a wall to wall, floor to ceiling wardrobe as she has so many clothes – and even that is now buckling under the strain!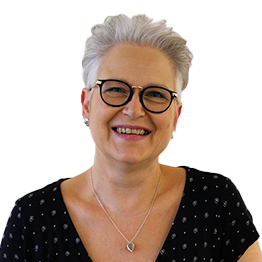 Diana Wallen
Administrator
Starting her career in London, working for the Royal Association for the Deaf as a sign-language interpreter, Diana has also worked for English and American law firms as a Legal Secretary and Office Manager before returning to Cornwall in 2000 as University Administrator for the BSc Nursing Programmes at the Knowledge Spa.
Diana has been "treading the boards" for many years, spending her free time both directing and performing in plays and musical theatre. One of her greatest achievements to date has been performing the opera Carmina Burana at the Royal Albert Hall, albeit with 1000 other singers!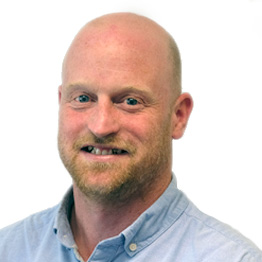 Dan Newsome
Senior Business Advisor
Dan's most recent role was managing a Devon-based team helping clients start their own businesses, and his background is in further and higher education, formerly managing the foundation degree in water sports at Falmouth.
Dan has also developed and brought to market a range of salsas called The Ginger Mexican which are stocked in various outlets across Cornwall and the Isles of Scilly.
In his spare time, Dan can mainly be found at the beach and he's surfed his way around the world in countries such as Mexico, Indonesia, South Africa, Peru and Sri Lanka to name a few, so he's always up for a road trip!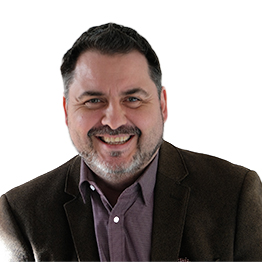 Al Gray-Cooper
Business Advisor
After a five-year stint living in Paris, where he was front-of-house manager at a five-star hotel, Al continued working in the UK providing business consultancy services to clients both nationally and internationally.
In one memorable week, he had a meeting in Aberdeen in the afternoon followed by a meeting in Falmouth the following morning!
A self-confessed geek, Al's main hobby is tabletop gaming and role playing. He's started multiple gaming companies as a result of his hobby and helped crowdfund over £200,000 in the last five years for gaming products and associated items.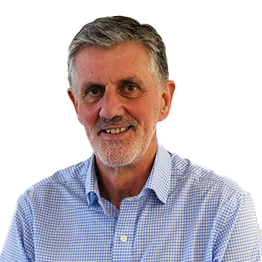 Paul Horsell
Business Advisor
Following a successful career in banking, Paul brings a wealth of finance experience to his role within the team.
He's passionate about supporting local enterprise and believes strongly in developing the individual alongside the business in order to be successful.
A keen sportsman and team player, he can often be found on the golf courses of Cornwall, whatever the weather, with club in hand!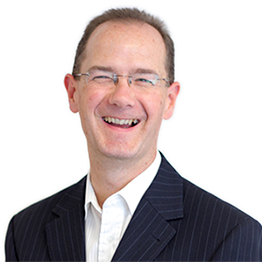 Ian Williams
Grants Manager
Ian is a qualified mortgage broker and was the compliance manager for one of the largest mortgage brokers and packagers in the South West, where he successfully ran a team of independent advisors and looked after the financial requirements of his clients.
Prior to this, he spent 12 years as a business development manager in the South West developing business links with insurance brokers and setting up bespoke insurance schemes.
He is a keen photographer, which he combines with his love of travel, and he cycles regularly to keep fit.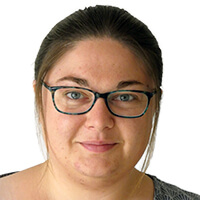 Josephine Gunn
Administrator
Josephine (or Jo for short) has over six years' experience of working in admin, covering a range of activities from general office duties, processing paperwork and proof-reading course materials to detailed compliance auditing.
Alongside her roles, Jo also studied part-time, achieving an MSc in Development Management, which explored how to implement positive social change in both the developing world and local society.
Always ready to champion a good cause, Jo has helped raise over £20,000 (and counting!) for The Lullaby Trust in memory of her baby cousin, taking on massive challenges like climbing Mount Kilimanjaro, where she made it to 5028m.
She also secured over £10,000 worth of donated items to raise money for West Cornwall Search & Rescue Team in 2019, and regularly knits neat little baby blankets for Cornwall Children's Clothes Bank and huge fantastical, enormously fun sensory blankets for palliative care patients.
When she's not studying, climbing mountains or knitting blankets, the rest of Jo's spare time is devoted to entertaining an extremely demanding boxer dog called Mabel!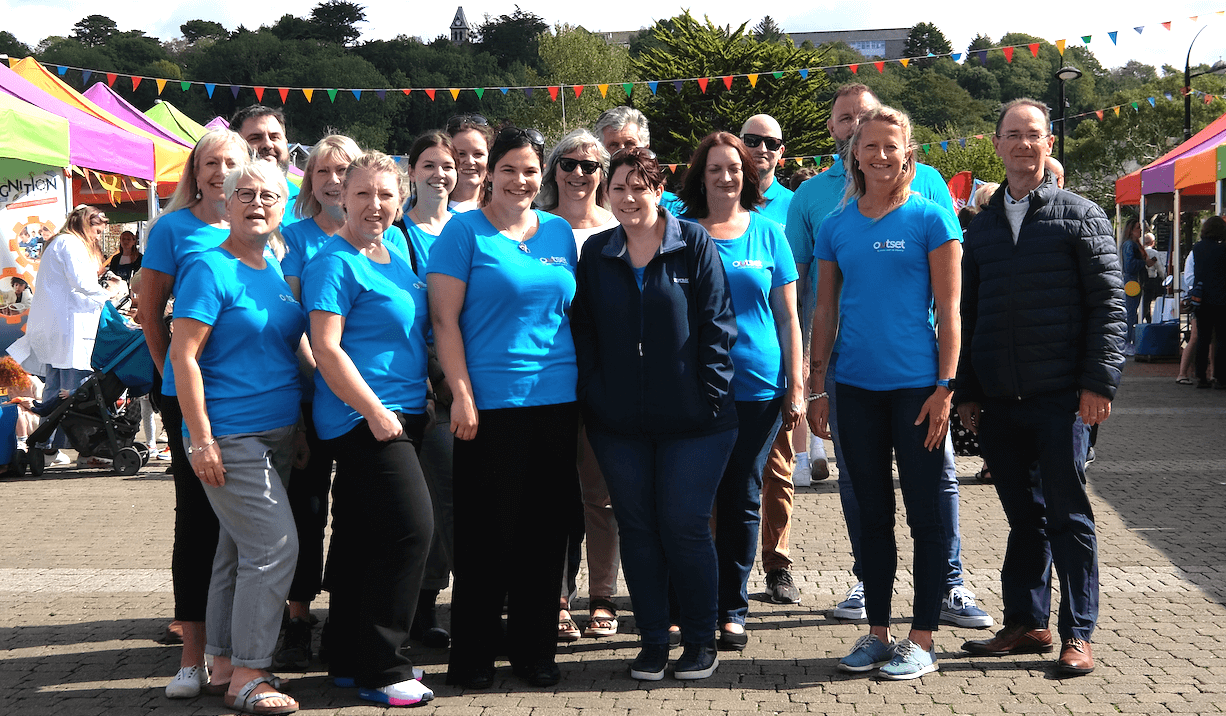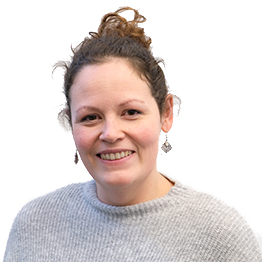 Ellie Edwards
Events & Marketing Manager
Ellie first joined Outset Cornwall as Marketing Manager back in 2013 and stayed until the project ended in 2015.
With a background and extensive experience in marketing communications and strategy, digital marketing, PR and events management, Ellie successfully ran her own consultancy until re-joining the Outset team in 2019.
As well as her Outset role, Ellie also runs her own spa-to-go Temple Spa skincare business, managing a team of 15 consultants (and counting!) based across Cornwall.
In her spare time (if there is any!), Ellie likes to cook, bake, dance, work on her house and spend time with her family, including her crazy springer spaniel Ralph.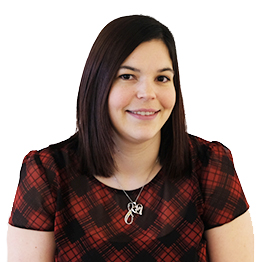 Annah Cox
Admin & Client Services Manager
Annah joined Outset after working on another EU funded project aimed at helping Cornish businesses grow.
With a background in floristry, retail, HR and customer/client services, plus experience in running her own business, Annah's passionate about helping people grow their skills and knowledge to boost their confidence and enjoy what they do professionally.
In her spare time, Annah continues renovating her quirky old house and likes to go for walks around Cornwall with her twin toddlers, usually stopping for coffee and cake along the way. She also likes horse riding but doesn't get to do that much anymore since retiring her horse Blaze, and she has a pet tortoise called Billie.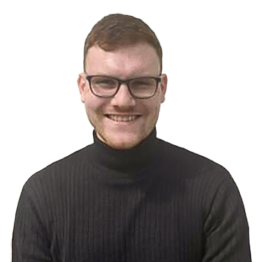 Grant Williams
Administrator
Graduating with a first-class honours degree in Business Enterprise Management, Grant has built a solid career background in administration, working for other EU-funded projects and utilising his technical and analytical skills to ensure those projects successfully delivered results.
A keen (and competitive!) sportsman, Grant is currently training for the next London Marathon, fundraising for Cornwall Hospice Care, while also trying to improve his golf and boxing skills. He also enjoys following and travelling to watch Manchester United and Anthony Joshua, eating out and improving his baking skills.
Grant was also part of a group that travelled to France, where he made a successful descent of the Ardeche Gorge in the Mediterranean.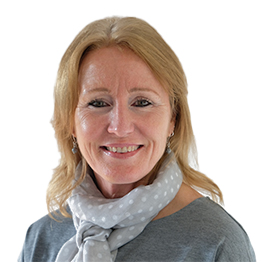 Emma Jarvis
Senior Business Advisor
Emma started her career at the Royal Military Police headquarters in Northern Ireland, where she achieved the rank of Corporal, before relocating to London and joining the Metropolitan Police CID as a Detective Constable.
Since leaving the force, Emma has set up and run a number of small businesses including a portrait photography business, a fish and chip shop, a newsagent and an estate agency. She's also worked for Johnson & Johnson selling medical products to GPs and surgeons at surgeries and hospitals.
In her spare time, Emma enjoys helping out local sports organisations St Ives RFC and Saints Boardriders Surf Club, through volunteering and working on their committee, and spending time with her working cocker spaniels Floyd and Cash.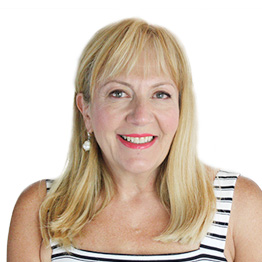 Veronique Eastham
Business Advisor
Originally from France, Veronique has been living and working in the UK for over forty years.
With a background in business and retail management, she has started and developed businesses from scratch throughout her career, working with well-known global brands, and she now also teaches and mentors both students and start-up entrepreneurs.
In her spare time, Veronique makes and successfully sells silver jewellery. When she was younger, she learnt to scuba dive on the D-Day landing beaches in Normandy and diving continues to be one of her passions.