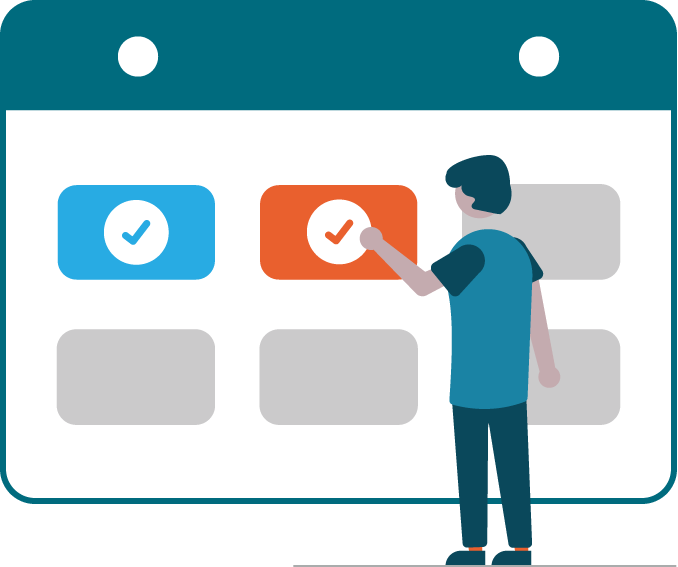 Register your interest
Sign up for our award-winning business start-up programme
If you're interested in joining the Outset programme, we ask that you have an informal chat with one of our advisors.
You'll have a chance to chat through your ideas, find out what Outset is all about and whether your business idea fits our eligibility criteria.
We also need to check your eligibility to join our programme, so please fill in the form below and one of our team will be in touch.