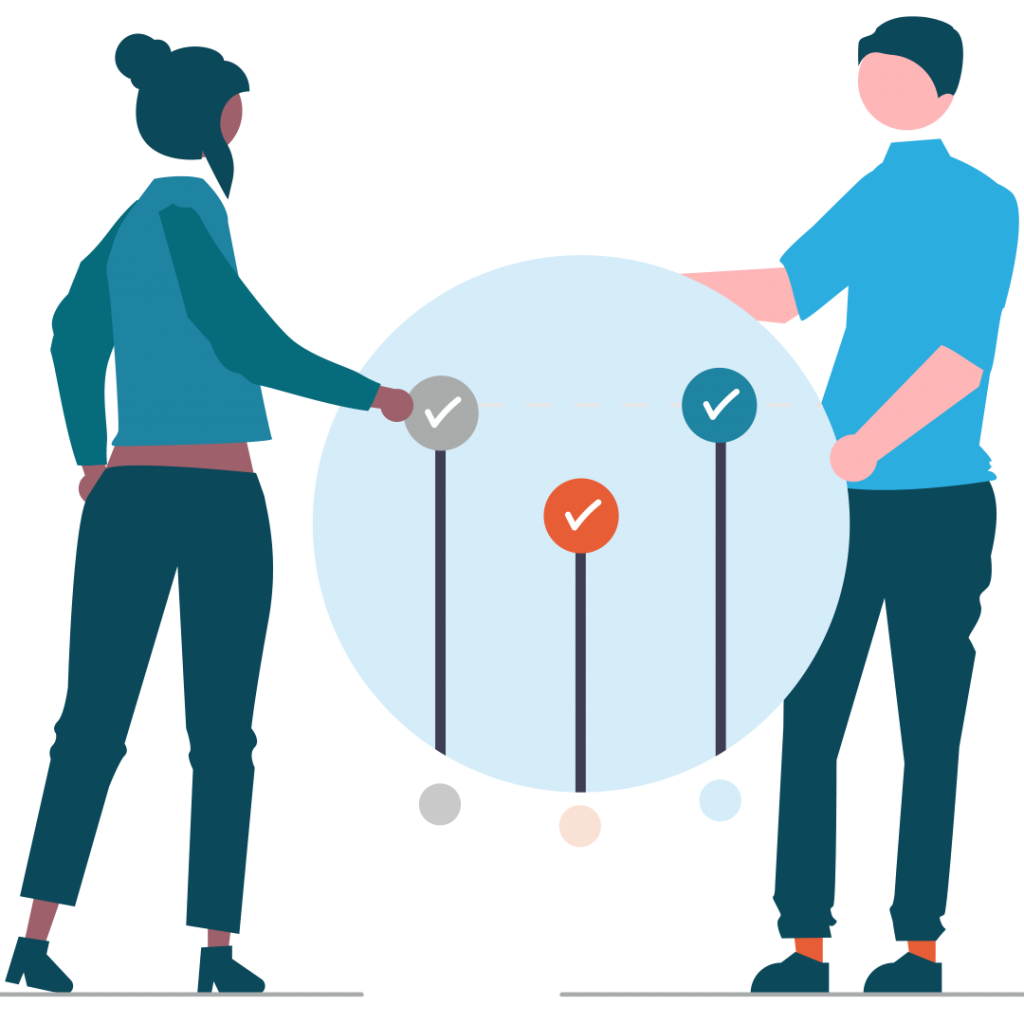 Focus from the Outset
Our fully-funded sister programme helps individuals identify and explore their transferable skills, strengths and experience so they can get started on the path to change.
Supported by our friendly team of experts, you create a tailored personal development plan that'll help focus your ideas, nurture your skills, boost your confidence and get you thinking about training, re-training, self-employment and returning to work.
The programme covers:
Where are you now?
Unlocking your potential, looking at what you've accomplished and what you'd like to achieve
Time & Stress Management
Taking a look at the pressures of everyday life, plus practical ways to prioritise and improve your efficiency to reduce stress
Building Confidence
Developing strategies for better decision-making and learning techniques to improve assertiveness, self-esteem and confidence
Coping with Change & Action Planning
Helping you prepare for inevitable changes and challenges in the business world
Sound like your cup of tea?
Register your interest and one of the team will be in touch. Or call them direct on 07731 015151 or email info@focusfromtheoutset.co.uk
The Engine Room
The social enterprise specialists, The Engine Room programme is delivered by Cornwall Neighbourhoods for Change (CN4C).
Established in 2001, CN4C is a charity and social enterprise which aims to transform the quality of life for people, places and communities, with a vision of Cornwall Neighbourhoods doing it for themselves.

To find out more, visit www.cn4c.org.uk/the-engine-room