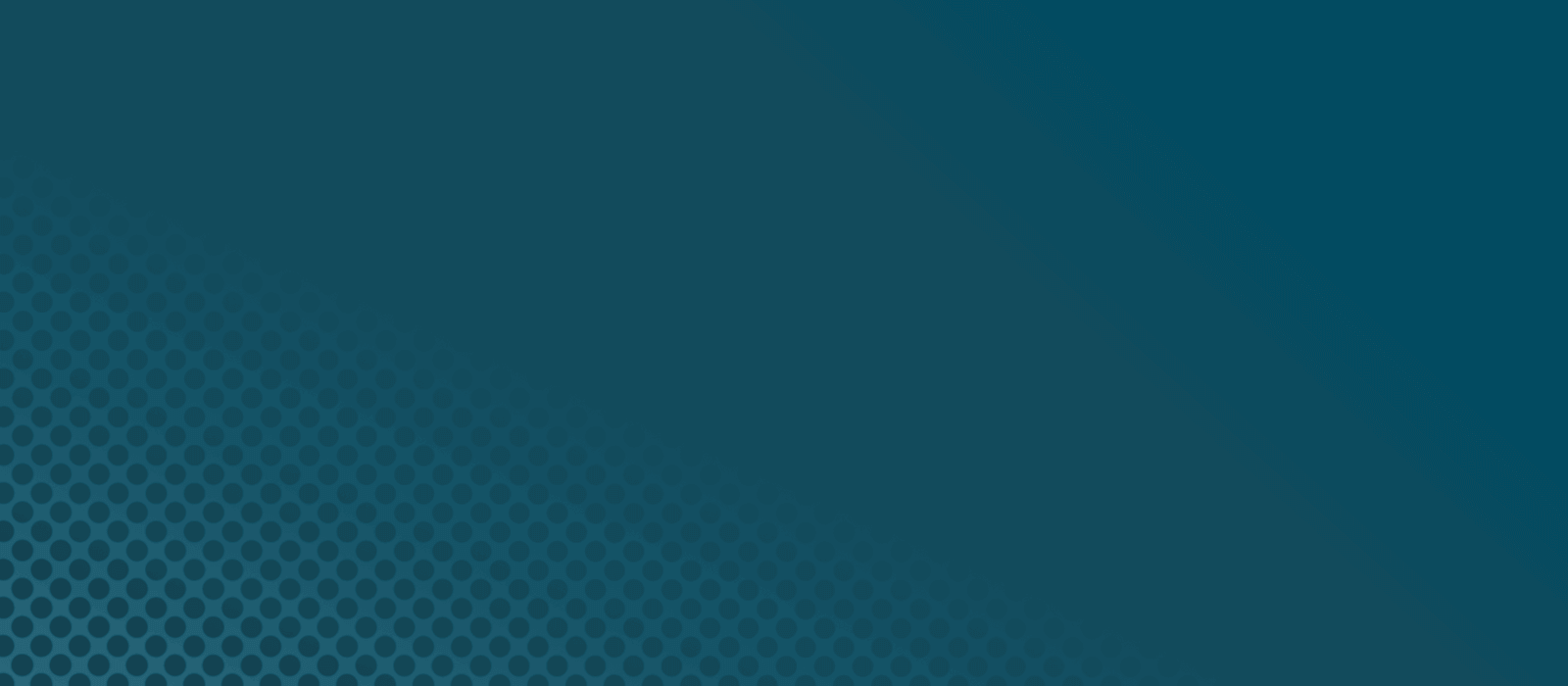 Slide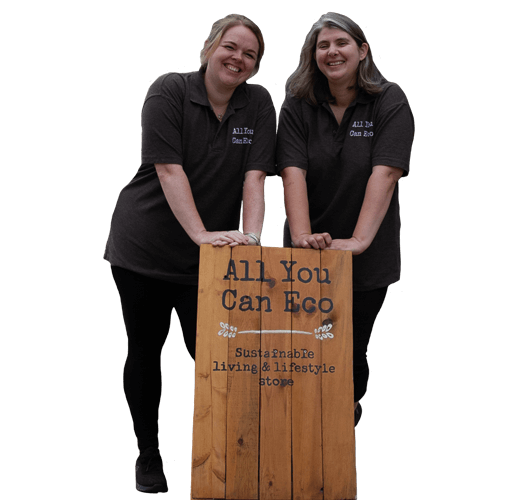 Want to be your own boss?
"Being part of Outset has offfered us a number of opportunities we just wouldn't have found on our own, that have really helped us grow our business"
Georgie Carter & Lara Hill
All You Can Eco
Join our FREE business start-up programme
Want to start a business?
Our team of friendly and supportive expert business advisors will help you explore your business idea.
A range of informal sessions, practical workshops and online learning will give you the tools and confidence you need to start your business journey.
Got a business idea but not sure where to start?
We can help you find out more about what enterprise is and whether it's the right option for you. Our advisors will talk you through the range of support available through Outset to help you decide on your next steps.
Visit our Events page to see the dates of our next sessions.
Start Your Business workshops
Our Start Your Business workshops will allow you to explore whether starting a business is right for you.
These sessions are usually run as eight half day sessions over an eight-week period, at the same time in our online training room, each week. We also have our fast-track option available too.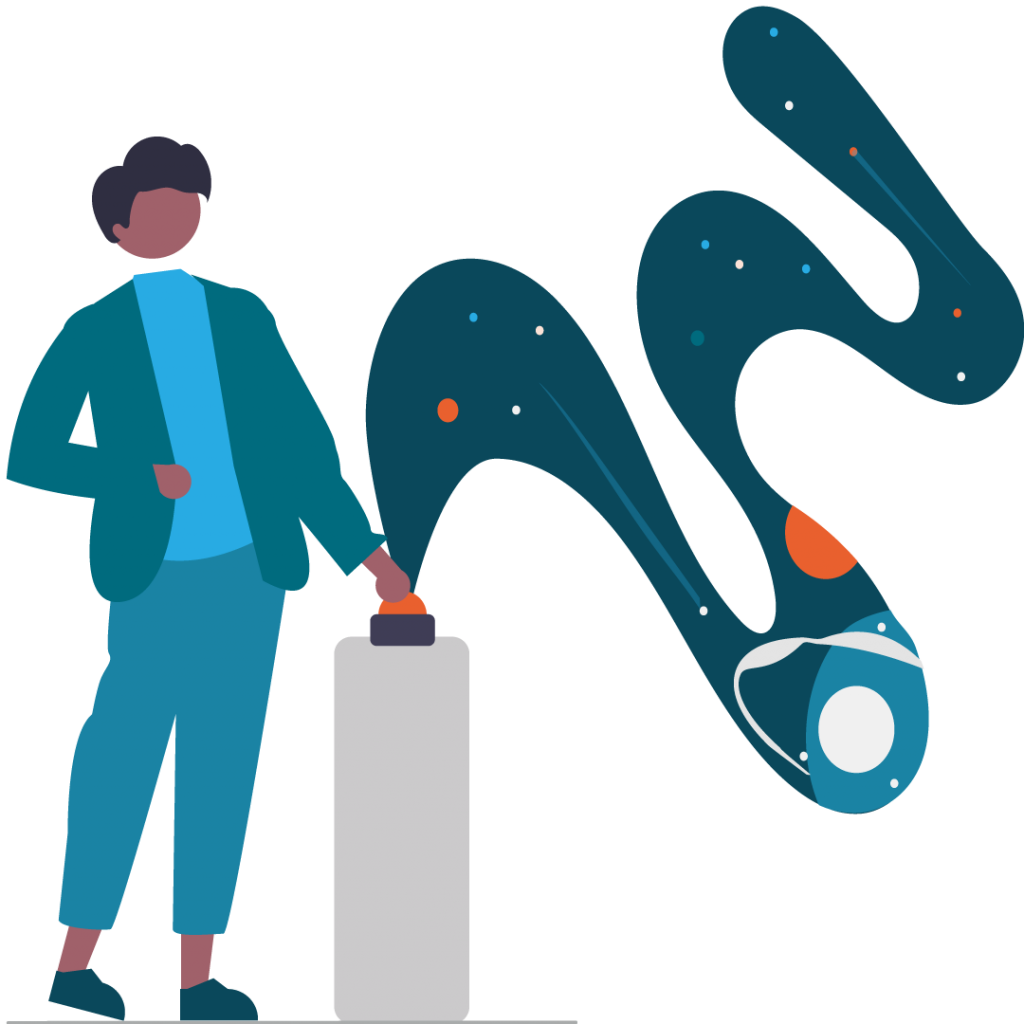 Start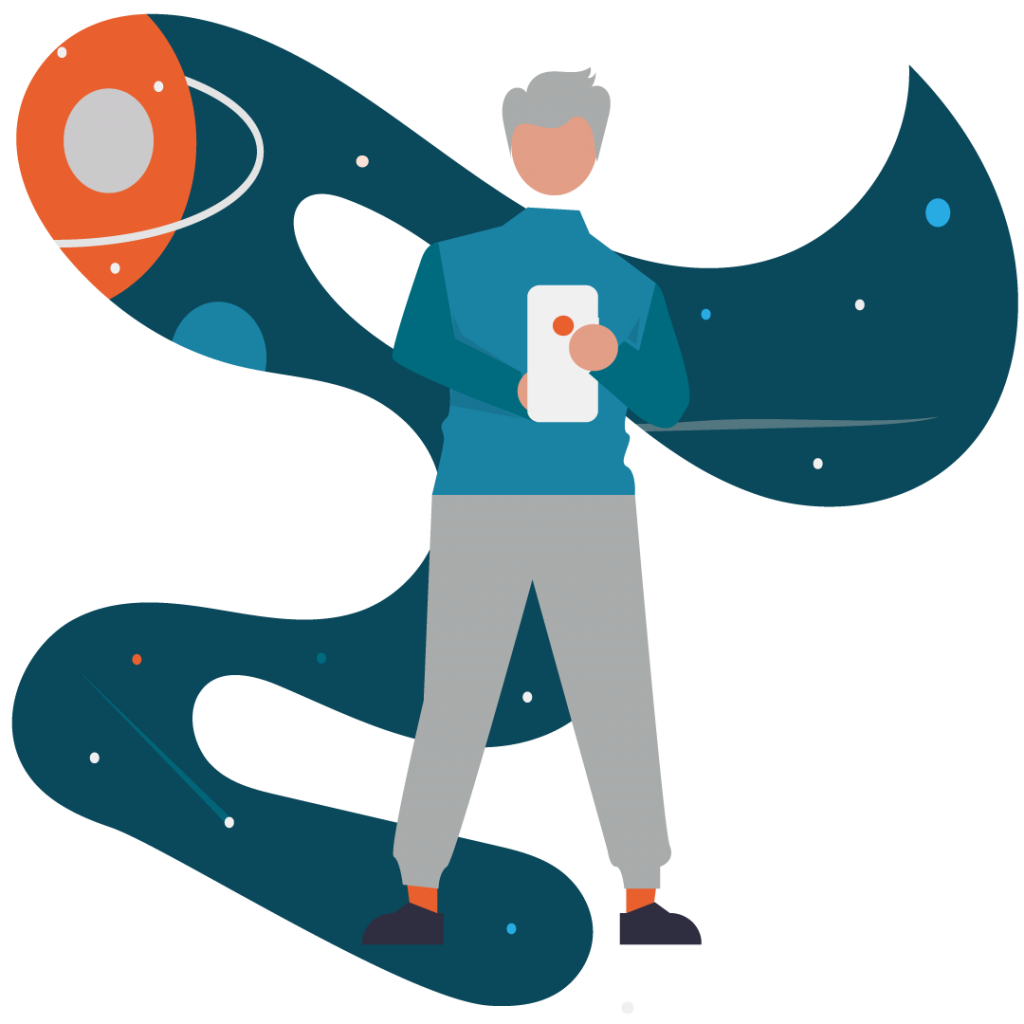 Run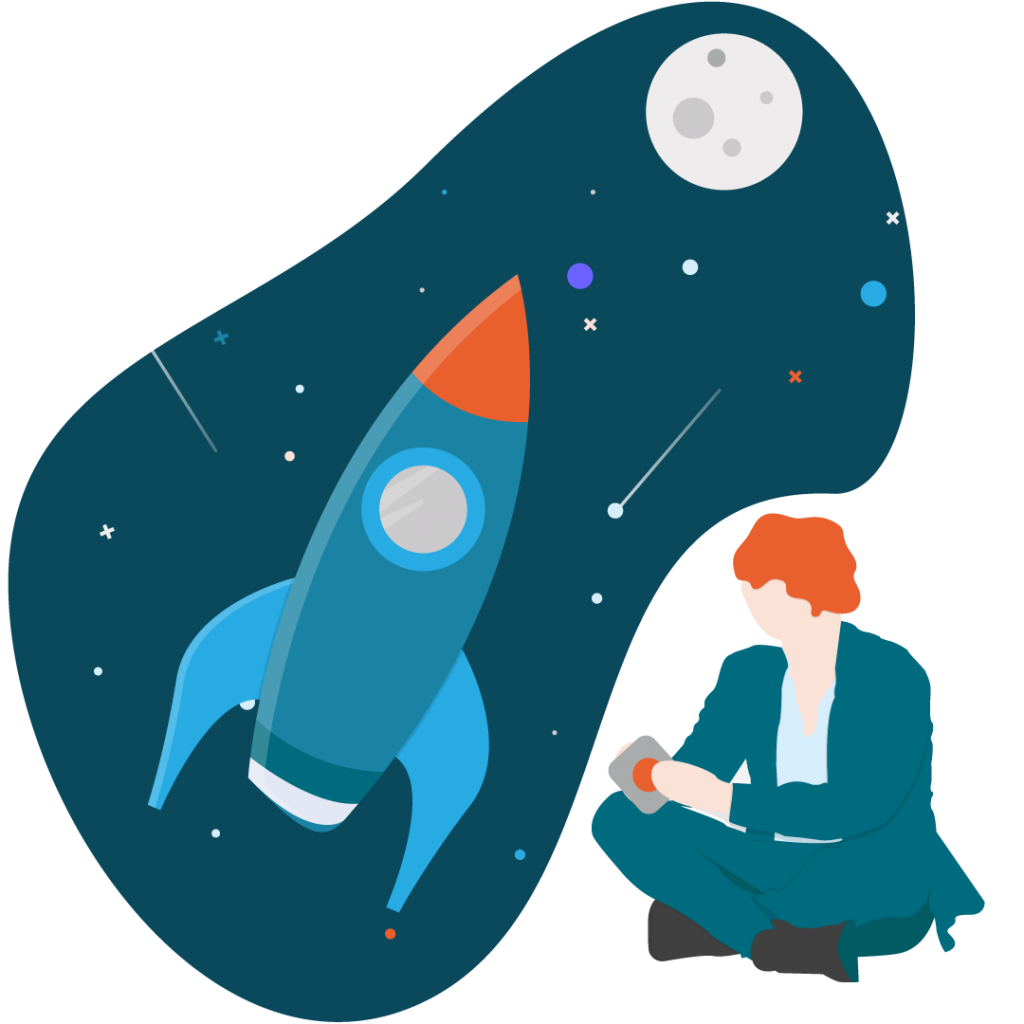 Boost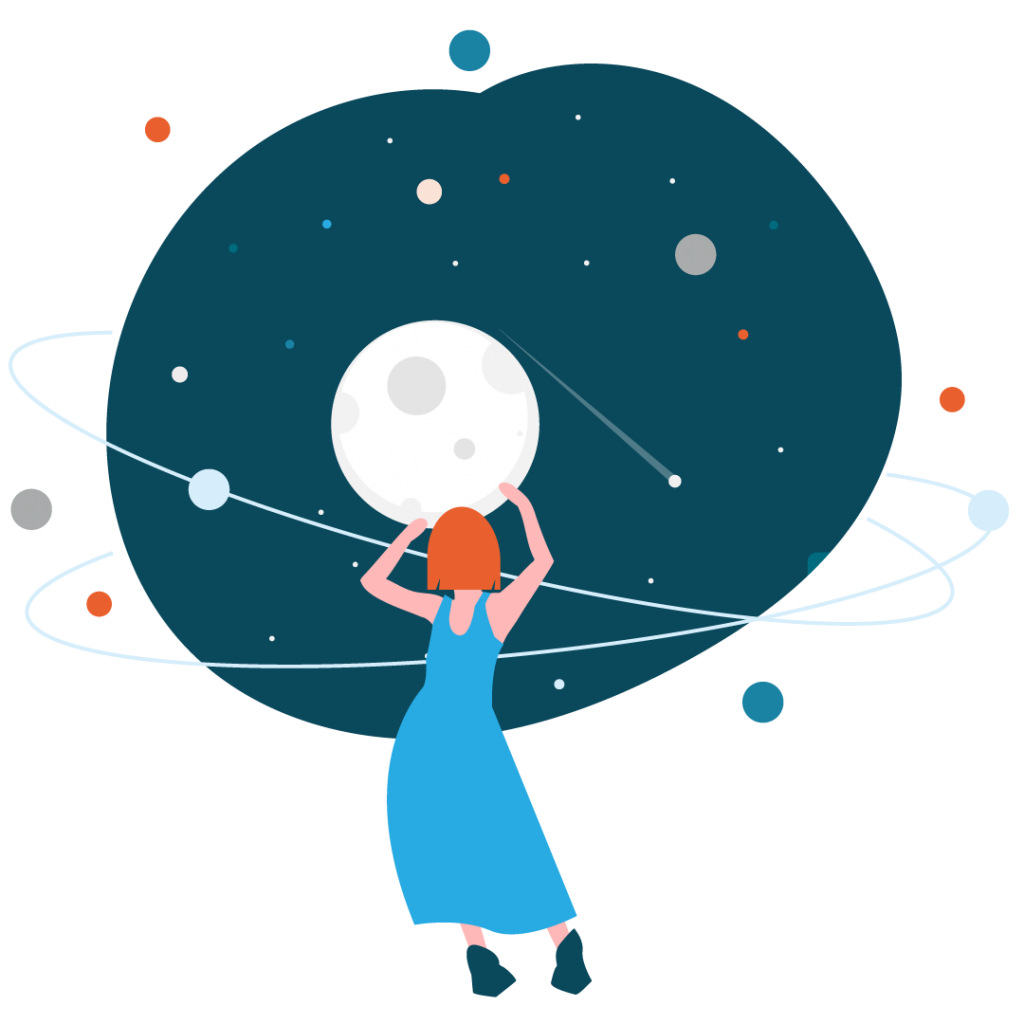 Grow
How has Outset helped people starting their own business in Cornwall?