Bristol COVID-19 Response
YTKO have partnered with Bristol City Council to launch the OutSet Micro-Business COVID-19 Support programme.
This programme has been launched amid the COVID-19 crisis and in response to the business community needs. It will run until 20th August as a focused programme to support with specific needs and demands of business owners at this time.
We will be able to offer you a listening ear to:
Relieve concerns
Provide immediate help with challenges
Explain support and Government schemes in accessible language
Directly connect and signpost onto what is available nationally and locally
The OutSet Micro-Business Covid-19 programme will be offering a tailored support and after-care service through a series of activities including workshops and masterclasses; guest sessions with local experts; Thursday Online Elevenses to engage with your community and 1:1 expert advice.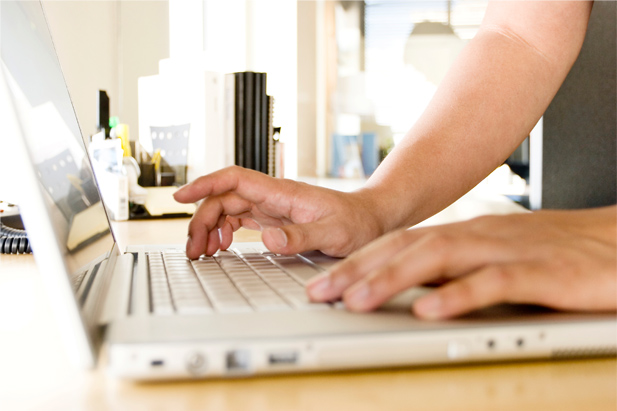 We will also give all participants free access to our fantastic GrowSmart e-learning platform. There is a vast bank of resources being constantly updated by our experts which you can work through in your own time around other commitments.
We are here to help during these uncertain times and hope this support will increase the survival rate and job retention for the 18,000 micro-businesses within our City.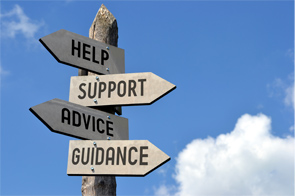 Eligibility:
Micro Business (less than 10 employees and including self-employed and freelancers) operating in Bristol
If you do not meet our eligibility criteria, please let us know so that we can address the gaps.
If you meet the criteria and are in need of our support, please get in touch via email: bristolcovidresponse@outset.org or call 0800 917 9324
We aim to respond to emails within 2 working days, but please bear with us as our small team copes with demand.
Events
In the light of demand, and topics raised, we will consider group Zoom discussions/workshops in due course.
We haven't got any events scheduled right now, but call us to see how we can help you.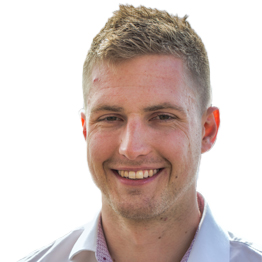 Toby Howkins
Project Manager
Toby manages our programmes in the West of England. Having worked with a wide range of start-up and SME businesses through our support, he has great experience in supporting all kinds of businesses. Toby really enjoys working closely with both potential entrepreneurs to help them shape their ideas, and with business owners to make a real difference to their sustainability and growth. His particular expertise lies in digital marketing and social media, a key component in helping new ventures get their brand out into the marketplace.
Outside of work, Toby is a volunteer Trustee for a Bristol based charity, The Harbour, and is a keen fan of Liverpool Football Club.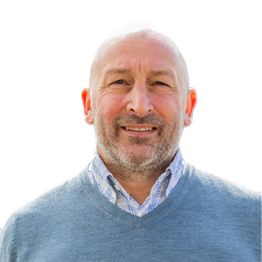 Andy Weeks
Enterprise Advisor
Andy has considerable experience in the wider SME sector having spent 23 years in business banking with a major UK lender where he was responsible for a varied portfolio with aggregate debit balances of approaching £20 million. He has also worked in the charity sector for the Citizen's Advice Bureau, (where he remains a Trustee), as well as running his own business advice consultancy and working for Business West's 'Access to Finance' initiative, an independent national business support organisation.
In his spare time Andy is a keen amateur runner and runs locally with Nailsea Running Club, where he also serves on the committee.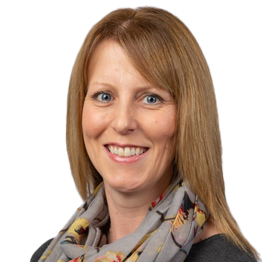 Sally Marks
Senior Marketing Advisor
As Senior Marketing Advisor, Sally supports businesses with brand development, marketing strategy and social media.
Having spent 16 years teaching Design and Marketing in Higher Education, alongside commercial consultancy work, Sally has considerable expertise of working with and advising start-ups and established SMEs.
More recently, Sally launched her own business, creating a children's educational product which she brought to market through a successful crowdfunding campaign. This has given her immense insight and first-hand experience of running and growing a start-up – and the associated challenges.
Outside of work, Sally enjoys yoga, continues her own design work and is kept busy by her two young sons!