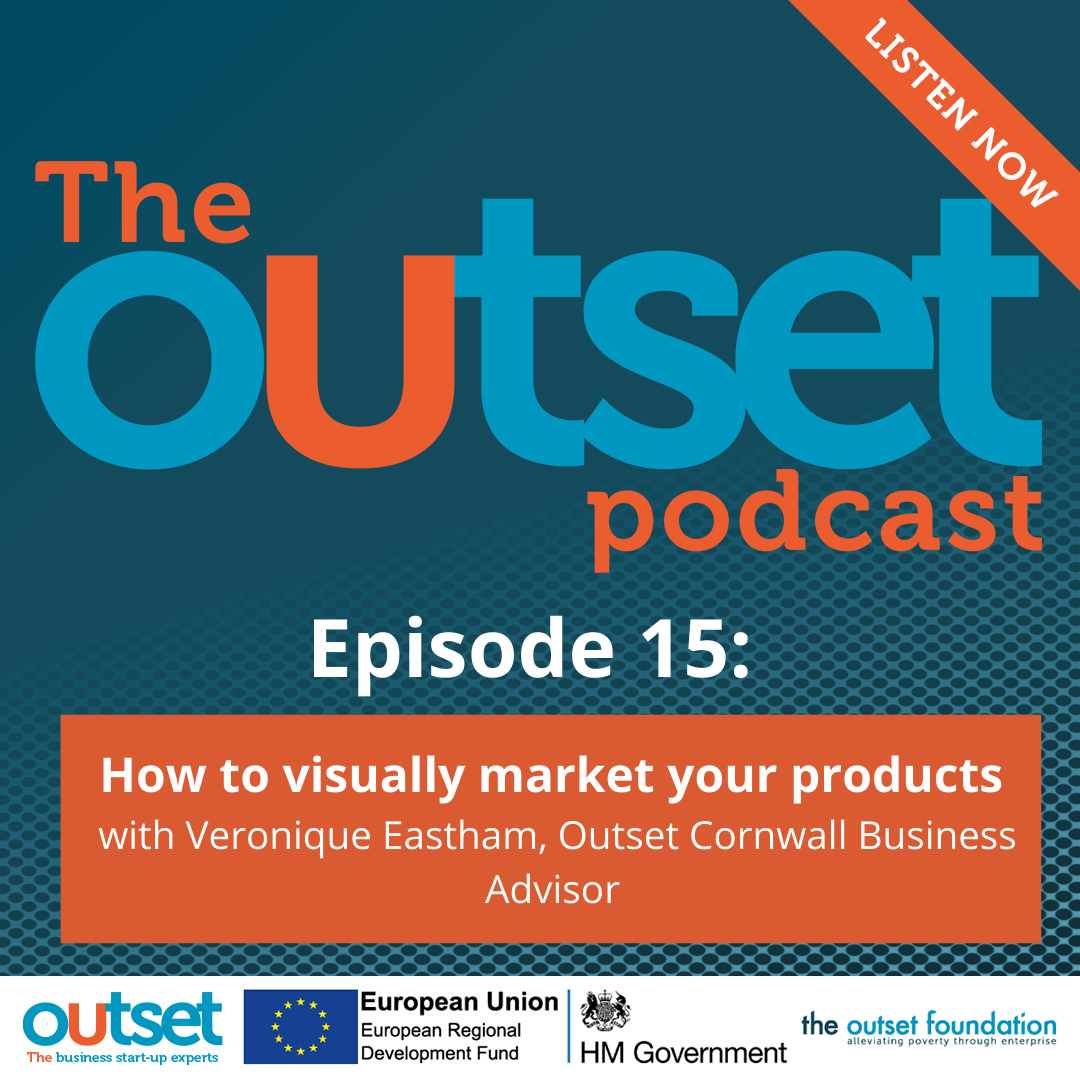 May 31, 2022
Ep15: How to visually market your products
Veronique Eastham, Outset Cornwall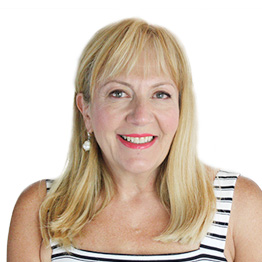 Learning how to visually market your products can seem like a mysterious art, but for retail businesses, getting it right is important. 
Any retail business, online or offline, can fail or fly based on how attractive their product offering looks. 
We speak to Outset Cornwall business advisor Veronique Eastham, who talks about her retail career experience and using visual merchandising. Veronique also shares some simple but practical tips on how to visually market your products, which you can easily implement to enhance your shopfront and attract customers.
Listen online using the player below or search 'Outset Podcast' in your favourite podcast app.
We hope you enjoy this episode. Get in touch for more information on how we can support your business start-up journey.